What We Do For You
Seidler Web Designs will build you a beautiful website, help you promote it, and even maintain it so you don't have to!
Our goal is to make you look good and help drive traffic to your site – resulting in sales of your service/product.
"If a site doesn't make you feel "Wow", than it isn't good enough yet." -Cyndi Seidler
We offer several plans to help you get the most out of your website needs! Contact us today!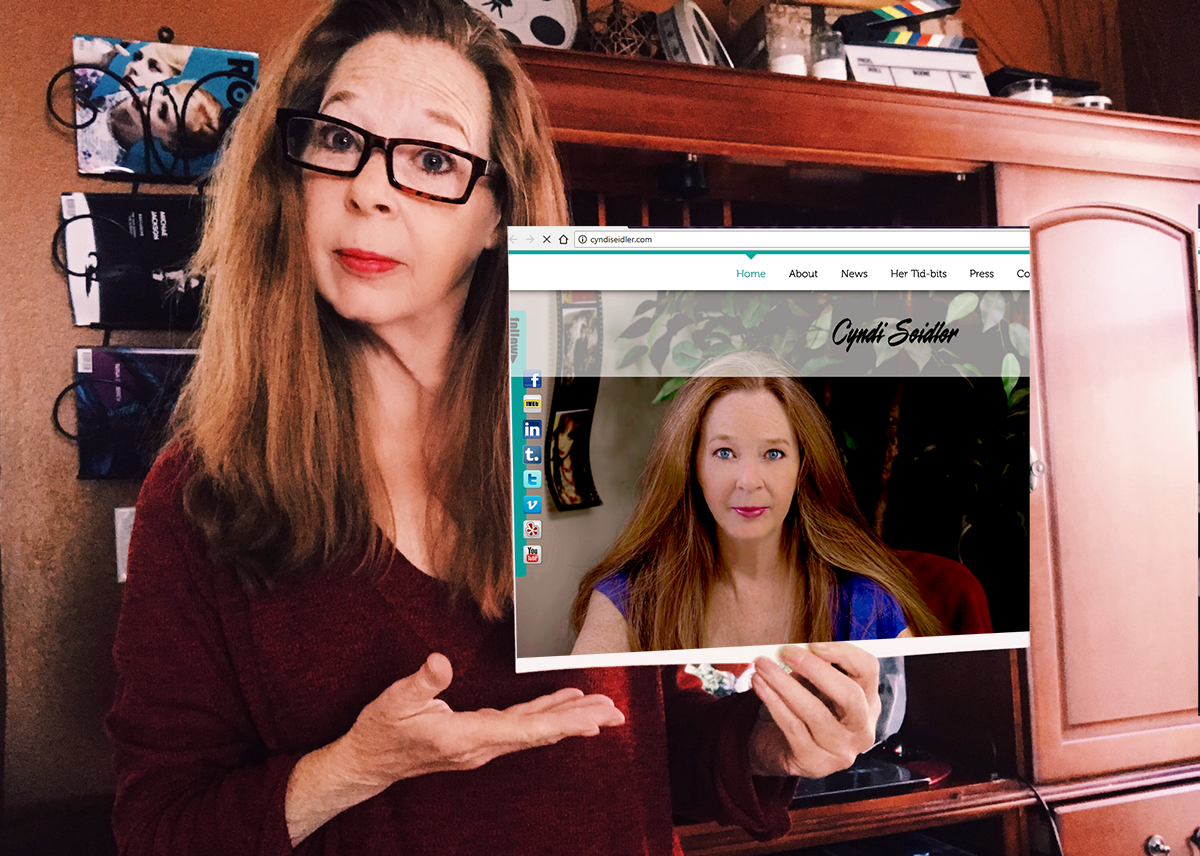 We make our clients look good!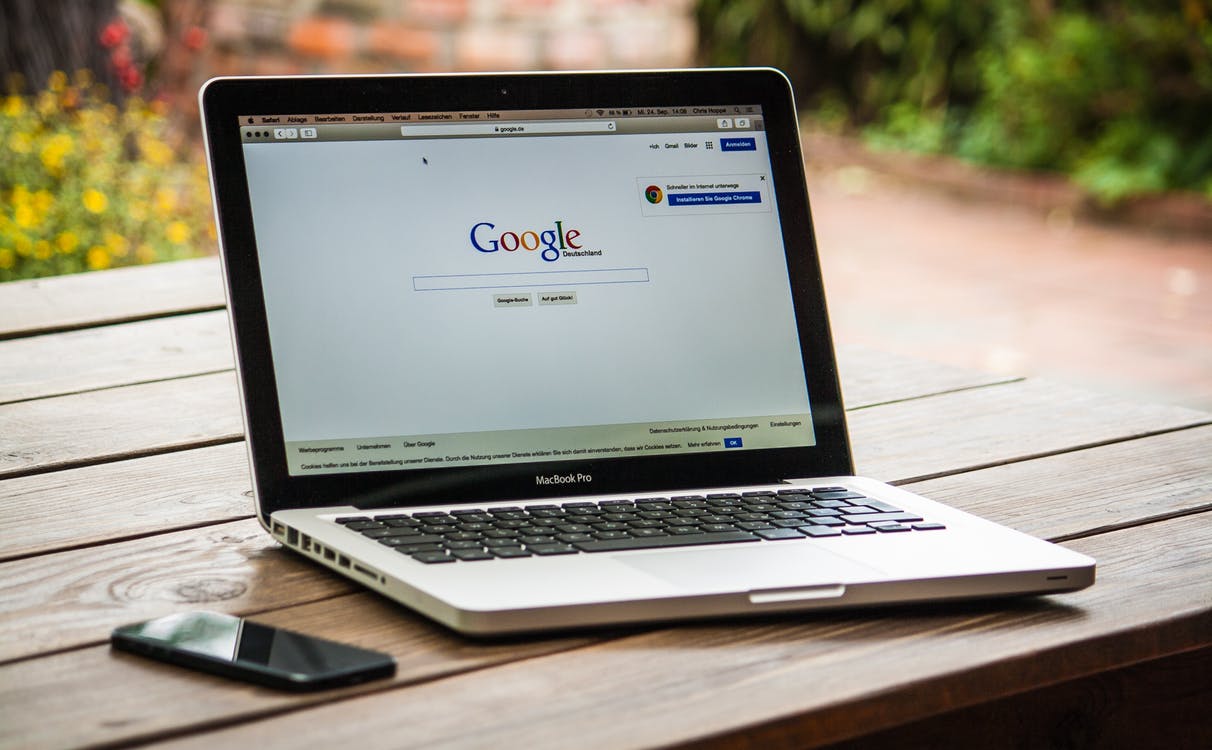 Want to see how your existing website is optimized for search engines?
We're About Affordable But Awesome Websites!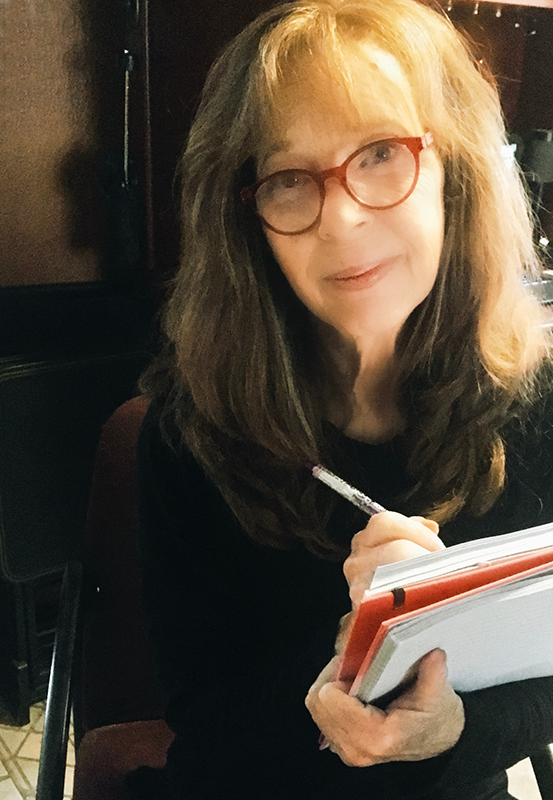 Get A Quote For Your Website
We will get back to you as soon as possible! Thank you!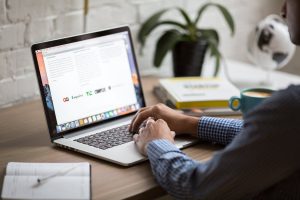 WordPress Themed Web Designs
The WordPress platform is a CMS (Content Management System) that allows for extreme flexibility in the design and functionality of a website.
It's easier to manage your website content and is favored by search engines as the platform of choice.
Seidler Web Designs enables your site to be more search engine and web marketing friendly.
Reference: Why WordPress?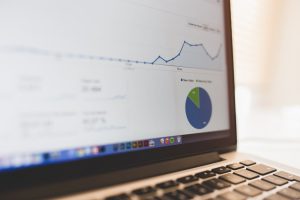 Get Your Website Ranked Higher In Search Engines
With all the numerous Google algorithms that change on a regular basis, the things that remain constant is about content, backlinks, and quality websites.
That makes SEO a vital element in the design content of your website.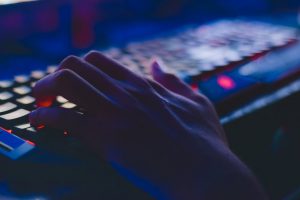 Keep Your Website Secure With Regular Updates
WordPress and its plugins are constantly updating to fix loopholes found by hackers. That is why it is VITAL to maintain your site with regular site updates.
2019-02-14