There is a lot that goes into marketing your website so that it is ranked high in search engines, drives traffic to your site, and achieves sales of your products and/or services.
Here are some of the key methods we use to help you with your website marketing endeavors.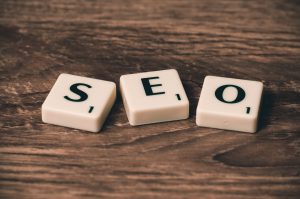 SEO
Search Engine Optimization (SEO) is one of the most important aspects of building a website that comes up organically in a search. We optimize every page and page element using your main keywords.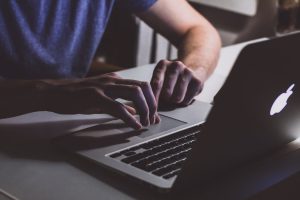 SEM
Search Engine Marketing (SEM) is an approach to market your site in search engines, including listings, backlinks, and other methods.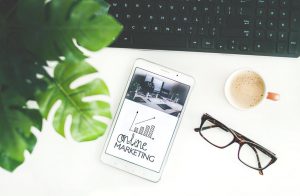 Forums & Bloggers
Engaging in online forums, special interest groups, and with bloggers will help increase your visibility and authority.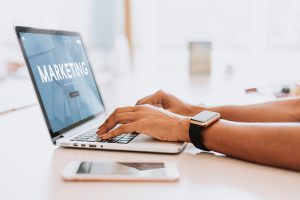 Email Campaigns
Keep in touch with your subscribers, members, customers and leads with email campaigns that lead to a sale.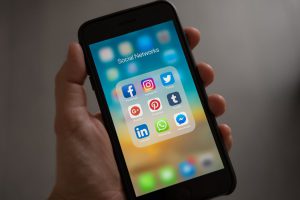 Social Media
Effective use of social media (Facebook, Instagram, Twitter, LinkedIn, Pinterest, etc.) will help build traffic to your site and ultimately sales.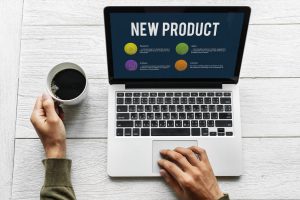 Advertising
Developing an advertising strategy like Pay-Per-Click (PPC), Facebook ads, and Instagram ads is important for achieving new customers and sales or promoting a sales event.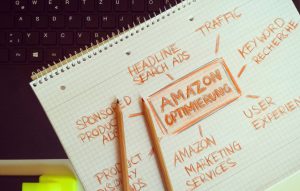 Affiliate Marketing
Your website can earn money by partnering with companies that have products you want to sale on your site.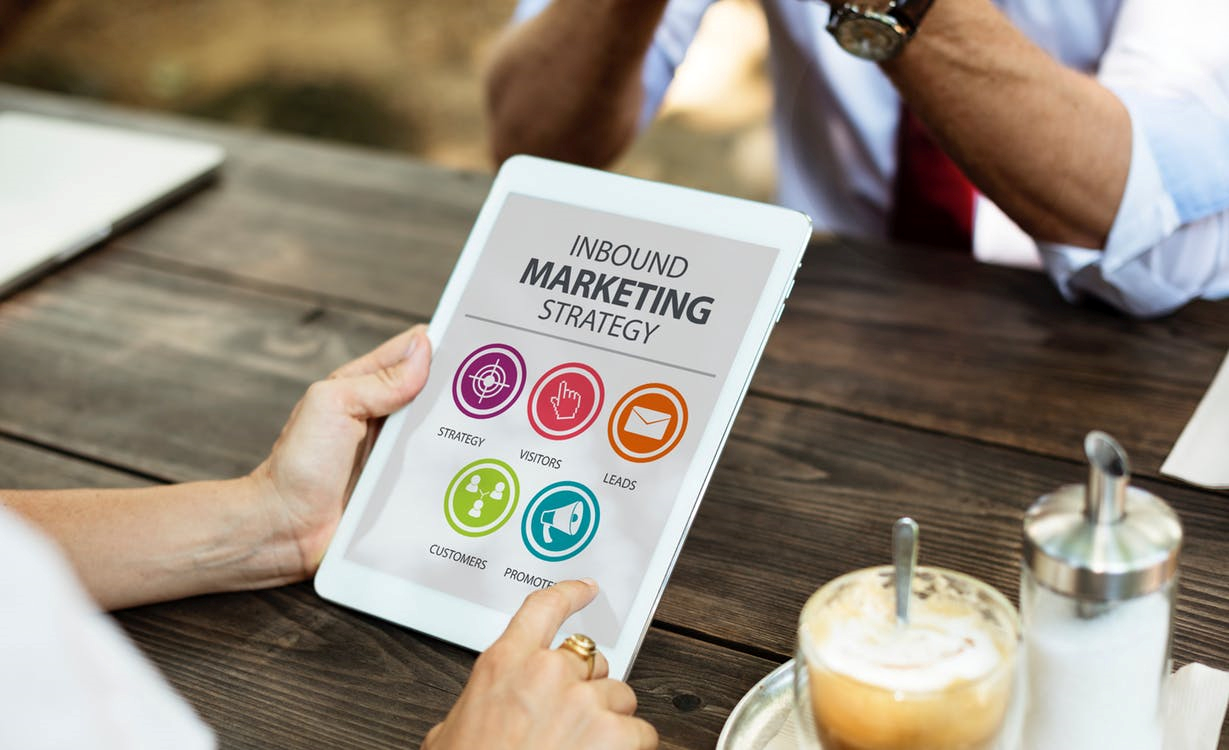 Keyword Research
Finding and using the right keywords and keyword phrases will help your site do better in search engine ranking.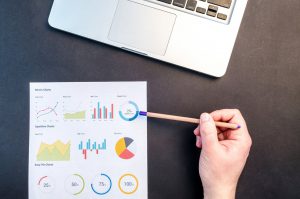 Analytics
Know how your website is doing with Google Analytics and create marketing strategies based on results.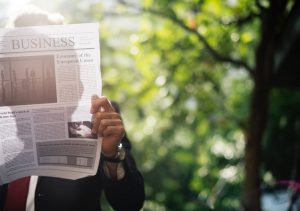 PR
Public Relations (PR) is a wonderful tool for "free advertising" and sending press releases is one of the ways to get attention.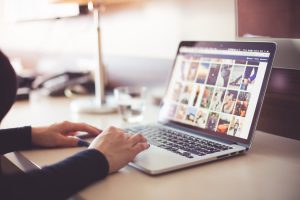 Branding
There are many ways to brand yourself or your company's image, and a good branding campaign goes a long way.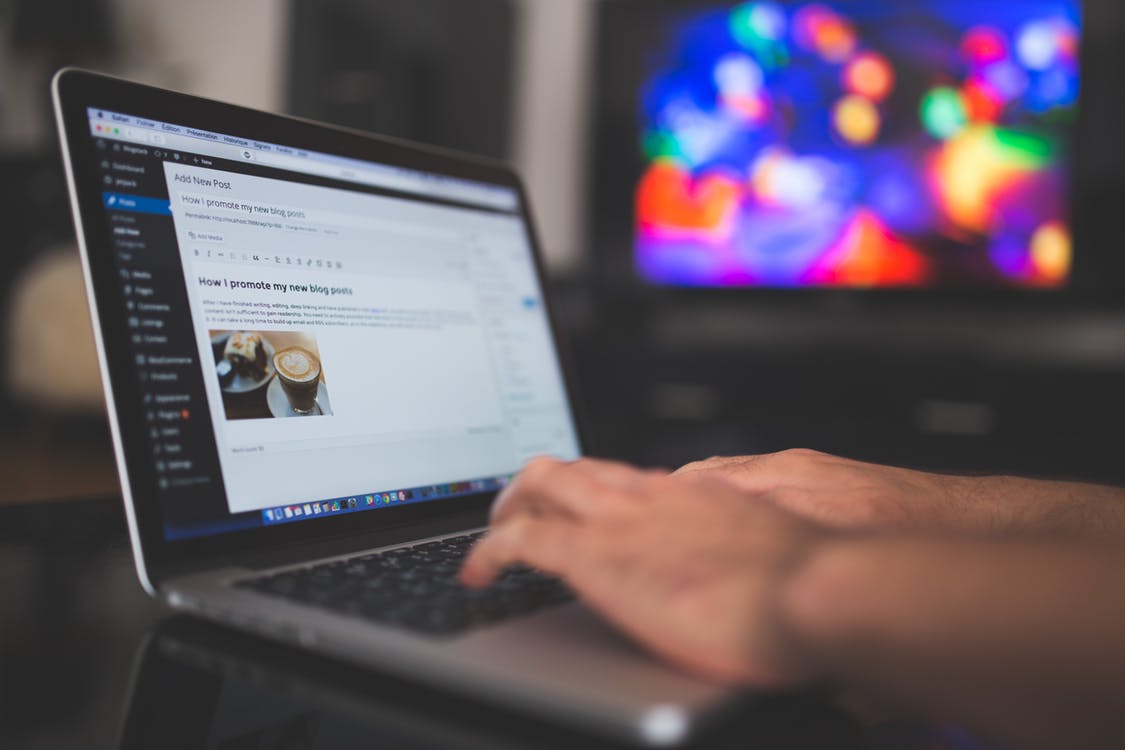 Blogging
More than posting articles in your own blog, you can get other bloggers to post your articles as well.