When it comes to website design, one size or one look does not fill all! Branding who you are or what your company is requires professional designs that get your visitors and/or customers engaging with you.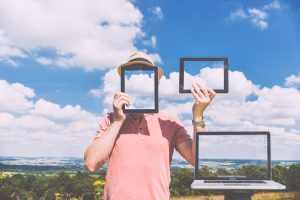 Responsive Designs
We build sites that respond to any device, any size.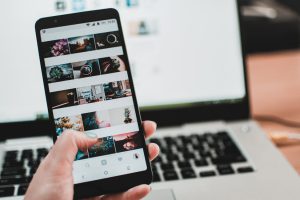 Site Layout
With a variety of layout options, each page is designed for its special needs.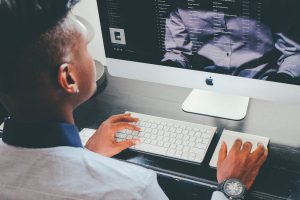 CMS
We use the WordPress platform as your Content Management System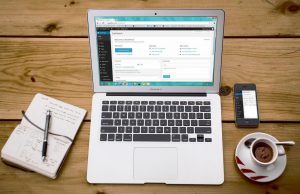 Site Navigation
We build custom menus for easy site navigation at the top and/or sidebar areas.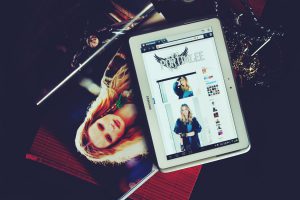 Ecommerce
If you want to sell your products online, we will set up eCommerce functionality so that customers can purchase direct from you.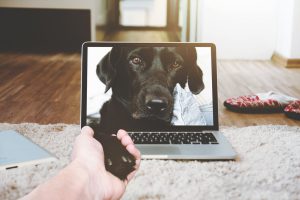 Site Functionality
With the use of "plugins" your site becomes a site with featured functions that provides many options.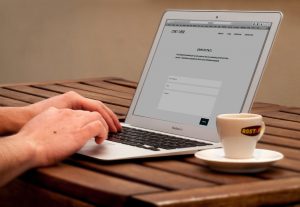 Web Forms
Give your visitors the opportunity to contact you, get quotes from you, register to your blog or newsletter, or sign up for numerous things you offer.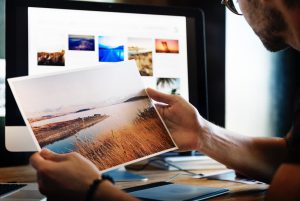 Portfolios & Galleries
Have professional looking galleries or a portfolio of your work on your website in the look and feel that represents your work well.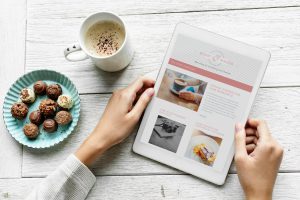 Blog
Include article posts with a custom Blog for your site.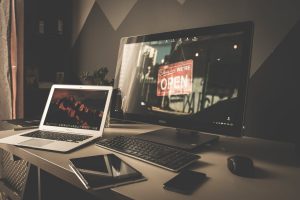 Graphic Design
We can assist your site imagery with customized images instead of stock images.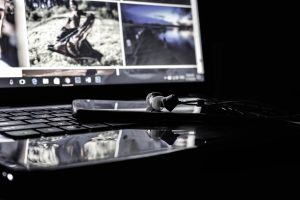 Media Content
We can include videos and audio to your website.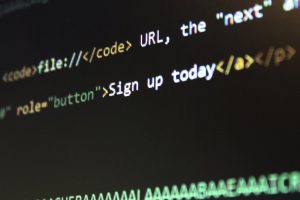 User Memberships
If you want a newsletter subscription or a membership website, we will set up management of your subscribers and members.
Ready to get started on a new website?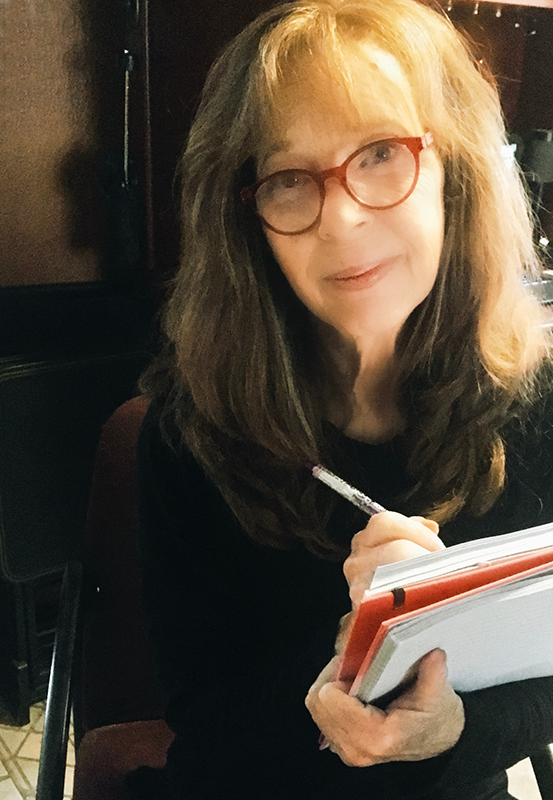 Get a quote from us today!